In 2018 I embark on the challenging journey to beat my read count of 2017 (ten books! It was truly a challenge in itself to read so few books).
I blame this pathetically low read count on not setting any challenges for myself in 2017 (and a bunch of other lame excuses). So for 2018, to keep myself motivated, I am participating in the following challenges! Let me know in the comments if you're participating in any challenges – perhaps we can join forces and keep each other motivated!
This means only increasing my read count by 500% (did I math that right?) Ha! Seems like an impossible challenge, but I am determined to succeed.
I will most likely not be joining in on all the mini challenges. I know that if I constrict myself too much, I'll end up not reading at all, which is not the way we want to be going. I am going to include graphic novels towards my read count, which is fine since I don't read too many of those anyway. (Watch me read 20 graphic novels in December 2018 in a panic to reach 52 books.)
2. New Adult Reading Challenge
While I love Young Adult, and hope there will never come a day that I stop reading this genre, I often find myself scouring the internet for New Adult recommendations (and then end up not reading them). In 2018, I want at least 10 out of my 52 books to be in the New Adult genre.
For now, I will commit myself to this Goodreads list of upcoming New Adult books, but if you have any recommendations (either upcoming or already released), please share!
3. Beat The Backlist Reading Challenge
2018 will be a glorious year, as it is also the year that I catch up on my backlist. I have an endless list of to-be-read books (just like most of you, let's be honest), and going through it just makes me want to burst out in tears. I usually end up picking up a new release instead. But not this year! This year I solemnly swear to read at least 15 out of my 52 books from my backlist (released in 2017 or earlier).
I have created a Goodreads shelf specifically for this challenge, but here are a few of the books on my list: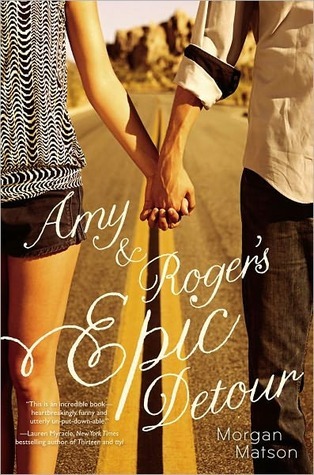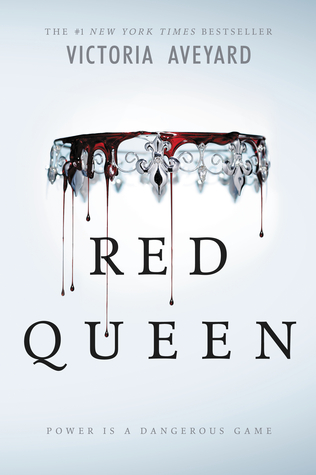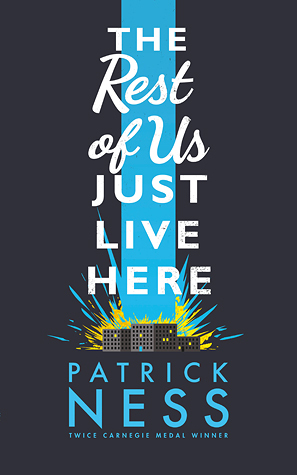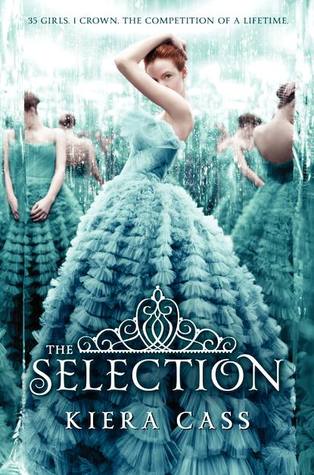 And probably a lot more!
These are the challenges I'll be embarking on this year! I will keep track of my progress on this blog and on Goodreads, so go ahead and follow me there! Let me know in the comments which challenges you'll be doing this year, if you have any recommendations, or if you want to become reading buddies!
Love,
Nola