I could probably make this post the first in a series, since there are so many popular books I haven't read. So many amazing books come out each month, and even if I could read one book per day (which I can't), I still wouldn't have time to read them all. So I make choices. This year I am making an active effort to beat the backlist but I mostly read based on my mood. Plus, I have a pile of advanced copies that only seems to get larger with every visit to NetGalley.
I've compiled a list of some books and series I'm almost embarrassed to say I haven't read yet. Some of these books I still want to read, but haven't gotten around to. Others I honestly have little or no interest in.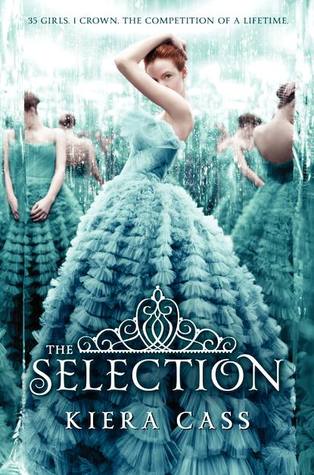 The Selection by Kiera Cass
I know, I know! This one is definitely still on my to-be-read list. But between the daunting task of commencing a 5+ books series, and several bad reviews I've read recently, I just can't find it in me to start this series. Some day, I tell myself. Some day, I've been telling myself for the past three years.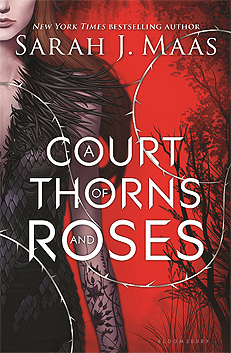 A Court of Thorns and Roses by Sarah J. Maas
Why I haven't started this series yet? I wish I knew. There is absolutely nothing holding me back. Amazing author, check. Loved her Throne of Glass series, check. Fairytale retelling, check.
Can someone please buddy read this with me for some motivation?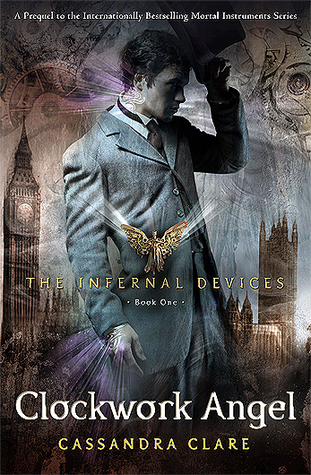 The Infernal Devices by Cassandra Clare
After succumbing to peer pressure, I read City of Bones by Cassandra Clare – the first book in the Mortal Instruments series. After a long struggle, I finally finished it and made a promise to never put myself through that again. Life is too short to read books you hate.
Would I like The Infernal Devices more? Perhaps. Do I want to find out? Nah.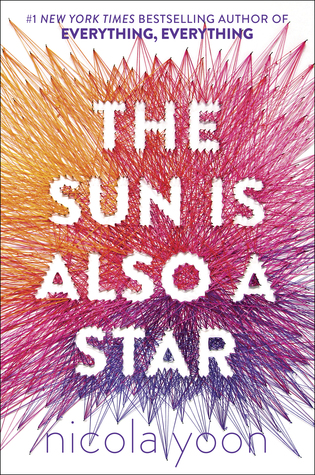 The Sun Is Also A Star by Nicola Yoon
I have bought this book, and started it twice, but never got past the first few chapters. I don't know why, because I didn't dislike it. I just keep finding things that I'm more in the mood to read, and then forget to continue it. I will finish it, definitely. Some day.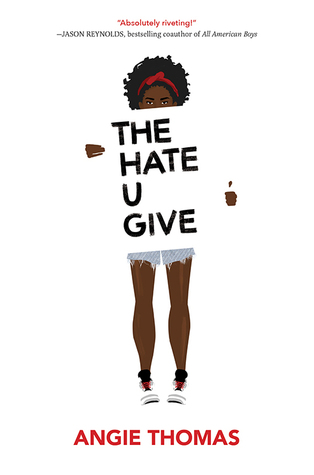 The Hate U Give by Angie Thomas
I have absolutely no excuse for not having read The Hate U Give. I own it, it's sitting on my book case, I want to read it and talk about it since everyone and their mother has read this book. Yet somehow I haven't gotten around to it. But I will! Soon!
How about you? Which popular books have you not read yet, and do you intend to read them or not? Do you have any of the above books on your list? Let me know!