Another month gone! Even though February is the shortest month, it felt almost never-ending to me. Here in the UK we had freezing cold temperatures, too much rain and not enough snow. Bring on March!
In February I only managed to read five books, but they were pretty lengthy and pretty awesome.
Books read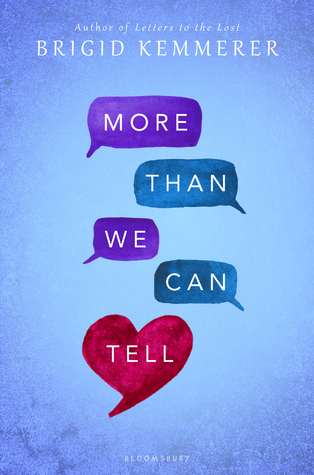 More Than We Can Tell by Brigid Kemmerer
This book tells the story of Emma Blue and Rev Fletcher. Rev appears in an earlier book by Kemmerer, and now stars as the main character in his own book.
I wasn't the biggest fan of this book, as you'll know if you read my review!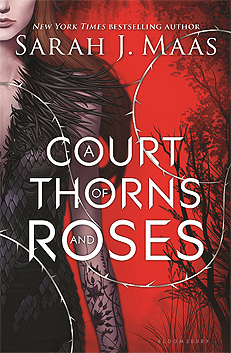 A Court of Thorns and Roses by Sarah J. Maas
I started reading this series as part of the Series Crackdown Readathon, and absolutely love it. ACOTAR is supposedly a retelling of Beauty and the Beast, but I found the reference to the classic fairytale very vague at best.
The story is intriguing and different, and the characters are so damn loveable. You can read my review here.

A Court of Mist and Fury by Sarah J. Maas
The second book in the ACOTAR series, also read during the Series Crackdown challenge. This book was even better than the first, as we explore the world of Faeries further, and meet some awesome new characters.
My review will be posted soon!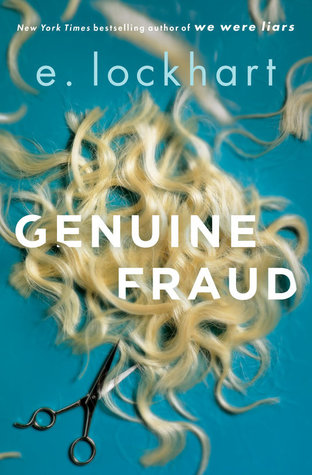 Genuine Fraud by E. Lockhart
If you read my review, you'll know that I absolutely adored Genuine Fraud. This book blows We Were Liars out of the water. It was so special and unique, told backwards with unreliable narrators and spoiled rich kids. It's everything I look for in a new adult mystery.

Truly, Wildly, Deeply by Jenny McLachlan
I received this book for review, but unfortunately I didn't enjoy it very much. Although marketed as a young adult novel, it felt a lot more middle grade to me, due to both the childish writing style and the characters.
The story is sweet and the characters charming, but there was nothing exceptional or memorable about this book at all. You can read my review here.
Currently reading

I'm currently reading Relative Strangers by Paula Garner, received from Candlewick Press via NetGalley in exchange for an honest review, and I am loving it so far.
Lately I have been feeling a lot more intrigued by the new adult genre rather than young adult, and in March I want to focus a bit more on that genre.
Writing
I'm about halfway through writing chapter 13 of my book. The set-up of the story is complete, and the characters have embarked on the main adventure. I wish I had written more this month (my goal of 1,000 words a day went out the window) but at least I got something done.
Totals
2,025 pages read
2,098 words written
38,254 total pages in book
That's my wrap-up for February! March has a few more days than February, so hopefully I will be able to get some more reading and writing done!
How about you? What are you reading? Any plans for March?